Tunisia: Tourism – Tunisia among the cheapest destinations in the world – FTAV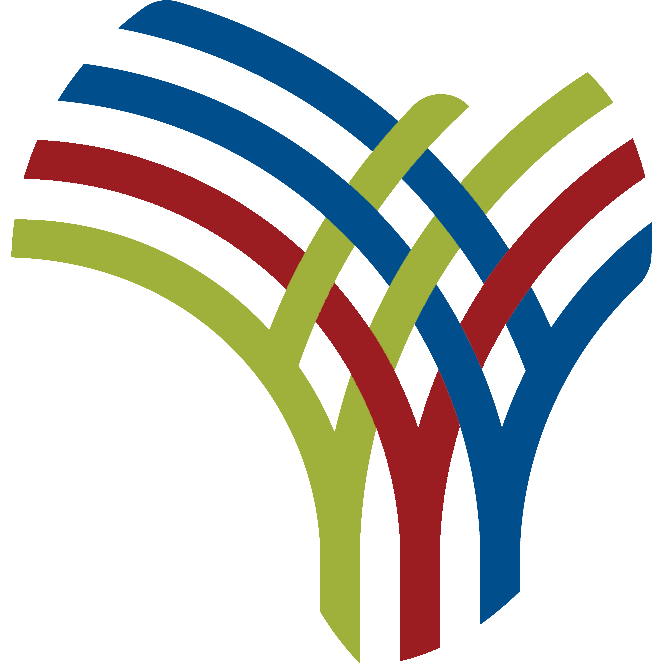 Tunis / Tunisia – Tunisia is one of the cheapest tourist destinations in the world. The average visitor expenditure is around 395 euros (190 euros the price of the ticket, 7 euros for the transport from the airport to the hotel and the rest is the cost of the stay), declared Thursday the president of the Federation. Tunisian Travel Agency (FTAV) Jaber Ben Attouch. .
Addressing MPs during a debate with FTVA, the Tunisian Hotel Federation (FTH) and the Tunisian Federation of Tourist Restaurants (FTRT), he highlighted the role of travel agents who offer tourists on average two or more three tourist excursions in the interior of the country. per stay an average cost of 310 euros.
"For example, an excursion to the governorate of Kairouan or El Jem (governorate of Mahdia) costs around 150 euros per tourist and the cost of an excursion in the southwest is around 160 to 170 euros including transport, 4×4 car outings, camel treks, shopping for crafts and catering, "he said.
The official regretted the fact that Tunisian citizens are deprived of the services provided to tourists, which leads nearly 1.3 million Tunisians to travel outside the country each year.
He specified in this regard that only 25 million dinars are granted by the Central Bank of Tunisia (BCT) to travel agencies as a bonus for services rendered to Tunisians abroad, in addition to a bonus of 50 million. dinars for the travels of Omra.
FTAV President Jaber Ben Attouch told MPS that there are over 4,000 tourist offices operating in the parallel market. "This figure is frightening and the only losers are the organized sector and the state," he said.
"3,200 Tunisians are still awaiting the reimbursement of their money advanced by travel agencies to airlines for Umrah trips which were canceled in February 2020," he further indicated, adding that a commission was set up to this effect.
Ben Attouch recommended, in this regard, the revision of laws and legislation governing travel agencies, which date back to 1973.
He called for recognizing the role of these agencies as companies exporting services and promoting the destination Tunisia.