The sale of surplus land unlocks the potential of a new tourist attraction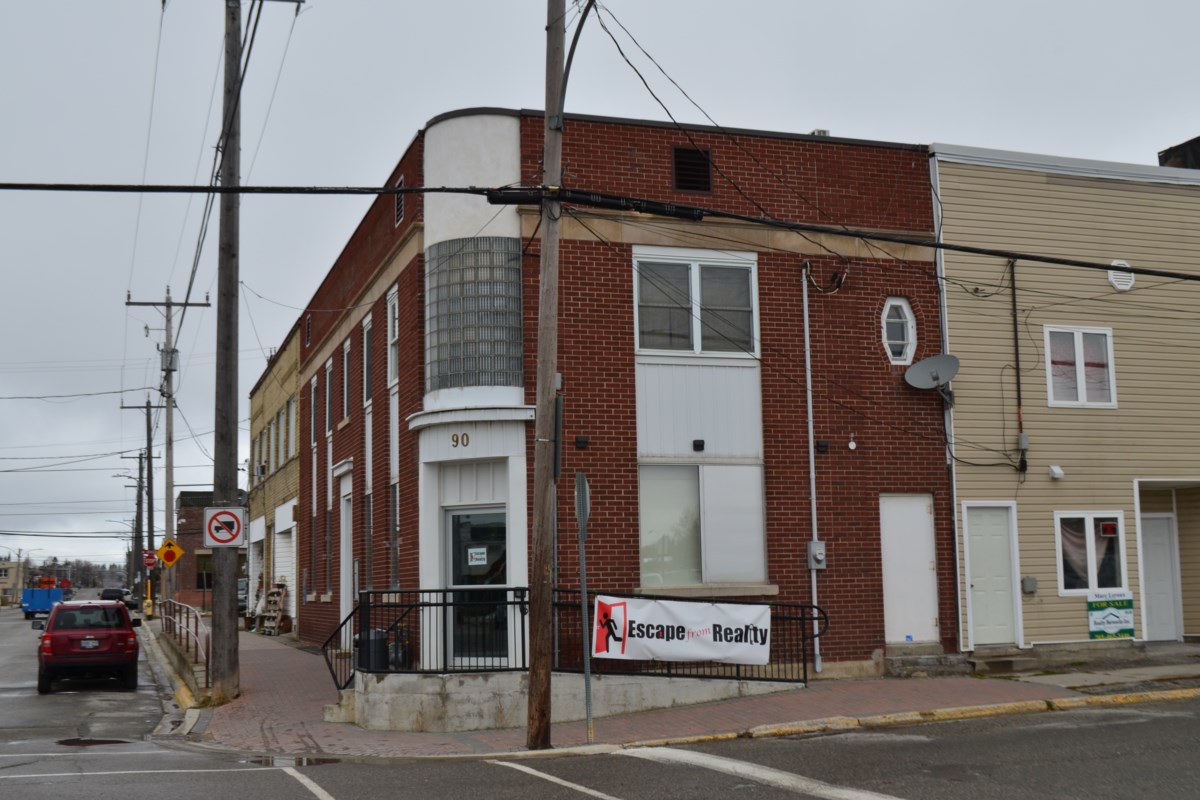 Marcus Niebler is thinking outside the box for a new business.
Niebler is a co-owner of Escape From Reality, a games and escape company in South Porcupine.
On Tuesday, council approved the sale of a surplus property on Highway 101 East to Escape From Reality Inc. for $ 16,500.
Located near Moose Creek, the five-acre property will be used to create a unique attraction called The Realm.
"The plan is to build a tourist attraction for people from all over the world who want to come to Timmins and go on an adventure," he said.
The Realm will be a mix of live role-playing (LARP) and escape room games. People will complete quests, with tasks unlocking different areas of the property.
"It's complicated if you're not a role player, but if you're a role player, you'll see people's genius come together for a great weekend experience," he says.
The property is zoned rural and the business is licensed under it.
Niebler's goal is to work on developing The Realm this summer and get it up and running by summer 2022.
For the first few years, he said the plan was to have non-permanent buildings such as yurts. People will also be able to use local hotels and tour the property to complete the Weekend Quest during the day.
"The plan is to bring The Realm property to a processing capacity of 100 people per weekend," he said. "With the economy, it would allow me to raise a celebrity every weekend."
The Kingdom is an idea that Niebler started to think about a few years ago.
At a breakout conference, the question of where the industry might go in the next decade was raised.
Virtual reality, Niebler said, will be in homes and he believes the future is in gamer reality.
The Kingdom will be added to the Escape From Reality location in the former CIBC bank in South Porcupine.