The high life of "queen galamsey" Asia Huang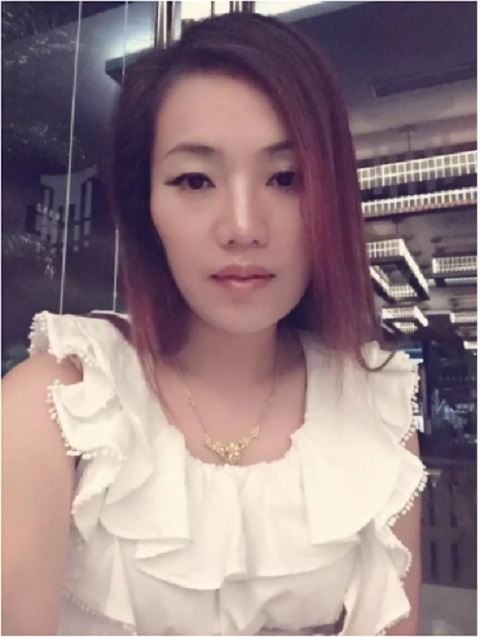 Asia Huang, a Chinese woman involved in galamsey
Asia Huang, who is widely known as Aisha, has been dubbed the "Untouchable Galamsey Queen" for her hitherto bizarre ability to get out of trouble whenever law enforcement officers catch up with her.
She allegedly made connections with powerful people in society, including law enforcement officials, and obtained secret videos of some of them in bed with Chinese ladies she brought to the country . Reports say that she uses the videos to blackmail influential Ghanaians to come to her aid whenever her illegal activities get her in trouble.
A source who claimed to have had close ties to Aisha in the past sent photos to YEN.com.gh, which suggest that an influential Galamsey agent is living like a queen in Ghana.
The source, who contacted YEN.com.gh on condition of anonymity, said she knew Aisha personally and was aware of the scale of her galamsey operations in Ghana.
Describing Aisha as a "serial criminal," the source told YEN.com.gh that she was from the Fuzhou region of China.
The source said Aisha started living illegally in Ghana more than five years ago.
She reportedly began destroying the environment upon arriving in Ghana by cutting down trees for logs before embarking on illegal mining.
She also allegedly forged marriage documents and paid corrupt immigration officials to gain permanent residence in Ghana.
The YEN.com.gh source also said that Aisha paid Ghanaian officials at the Ghanaian Embassy in Beijing to facilitate the illegal immigration of thousands of Chinese to Ghana.
The source said Aisha had turned into a "greedy monster" since arriving in Ghana and used to display racist tendencies towards Ghanaians, especially her employees.
Our source also provided us with a video which they claim shows Aisha's galamsey sites.