Taiwan seeks to revive cruise market with Asian island-hopping tours
---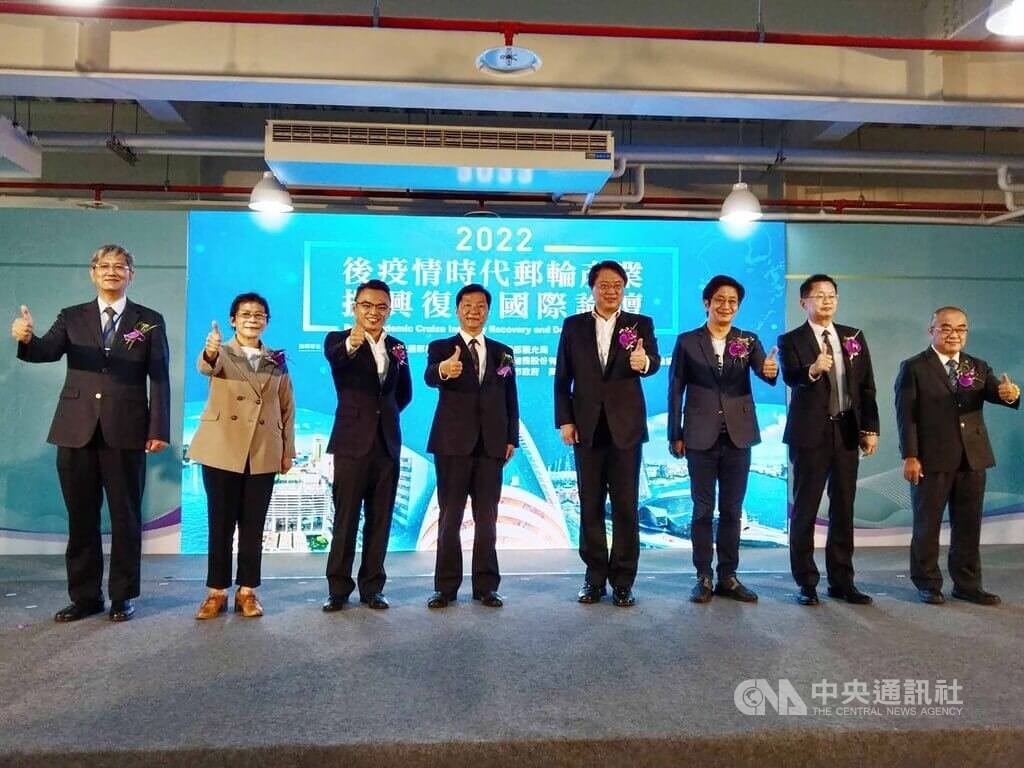 Taipei, Sept. 13 (CNA) Taiwan is working with international partners on a proposal for island-hopping pan-Asian cruise itineraries to help revive the post-pandemic travel market, the Ministry of Transport and Communications said Tuesday ( MOTC).
Speaking at a forum on reviving the cruise industry, MOTC Vice Minister Chi Wen-chung (祁文中) said Taiwan is considering forming an "Asian Archipelago Cruise Alliance" to organize new cruise routes along the East Asian chain of islands between South Korea and Indonesia.
Industry insiders said international cooperation could introduce more high-end services from what they called an "expedition cruise market" as an alternative to mega cruises in the past.
Likely in smaller sizes, such cruises would be ideal for restoring tourist confidence in the post-pandemic era, they said.
Chi said the ministry had recently upgraded tourism hub facilities and streamlined disease control measures at the ports of Keelung and Kaohsiung, the two main ports of call in Taiwan.
"We are optimistic that the cruise market outlook can return to pre-pandemic levels by the end of 2023," Chi said.
According to Chi, Taiwan has the second highest number of cruise tourists in Asia, while it also sees an average of 1.06 million international travelers from 600 cruise ship arrivals each year before the COVID-19 pandemic. 19 does not knock.
Tuesday's physical forum brought together around 150 industry representatives and experts from countries including Australia, Japan, South Korea and the Philippines.