Southwest will maintain low rates for the Hawaiian Islands through the end of 2022
---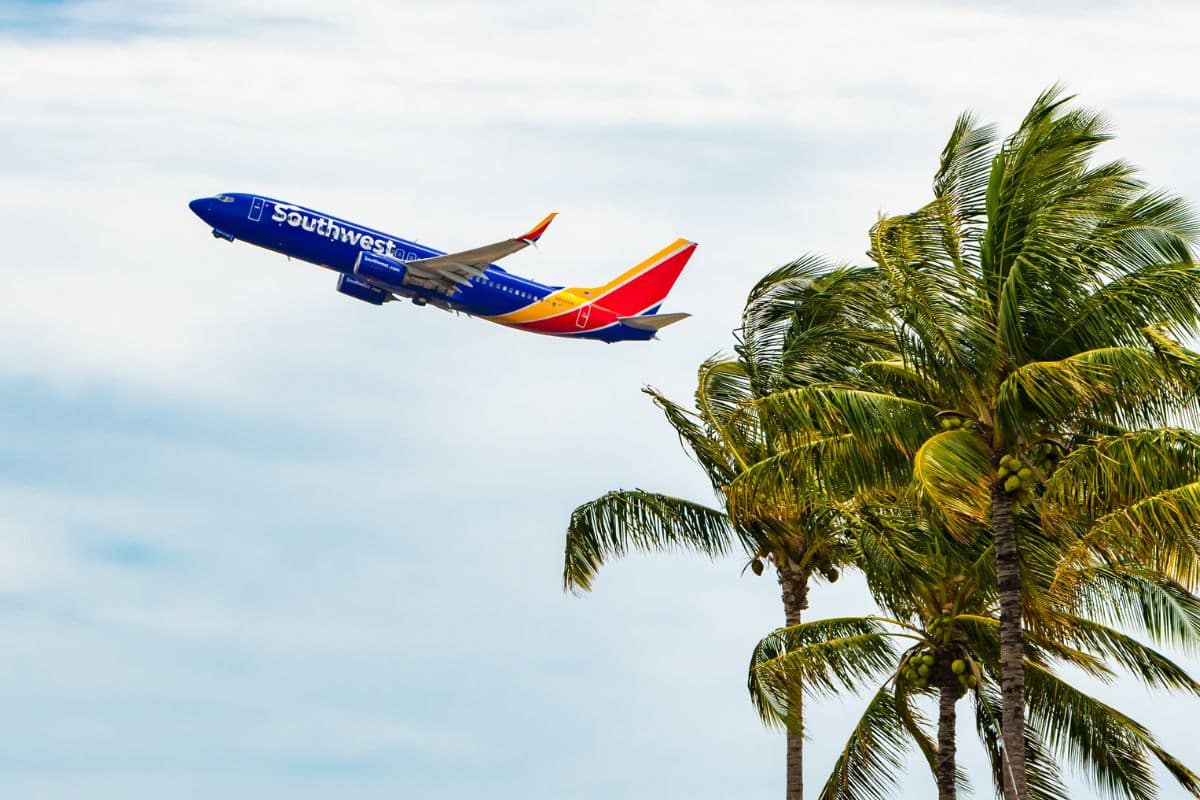 The special rates for island hopping in Hawaii will be available through the end of 2022 according to Southwest Airlines. Currently, the airline only charges $39 for a one-way flight between the islands.
From its hub at Honolulu International Airport (HNL) on the island of Oahu, the airline flies to five different locations in the island state. Two airports on the Big Island, Kona and Hilo, as well as Maui and Kuai, are serviced from there.
There is also daily service between Maui and Kona. In June, the airline added daily service between Maui and Kauai. A Southwest spokesperson said:
"Since entering Aloha State in the spring of 2019 with inter-island service, we have reduced airfares for Hawaiian families and business travelers who had difficulty visiting other islands for many reasons why air travel is especially needed in Hawaii – business travel, medical care, shopping, as well as day trips for sightseeing."
"For mainland visitors coming before the end of the year, our 60 inter-island flights between Hawaii's five airports also make it possible to visit and support island communities still recovering from the economic hit of the pandemic, while seeing more diversity that makes Hawaii one of the most unique and special sets of communities on the planet.
All the usual amenities found in regular Southwest rates, such as two free checked bags, travel credits with no expiry date and flexible booking options, are included with these tickets. Larger overhead storage bins, personal outlets for charging electrical devices and improved Wi-Fi are all improvements the airline hopes to make to the in-flight experience.
For just $59, travelers can also fly across the continental United States during fall and winter. The price applies only to one-way tickets and only for certain routes and periods. Tickets must be purchased by midnight US Central Time on August 26.