Rocky grad Tutskey is now national champion | Sports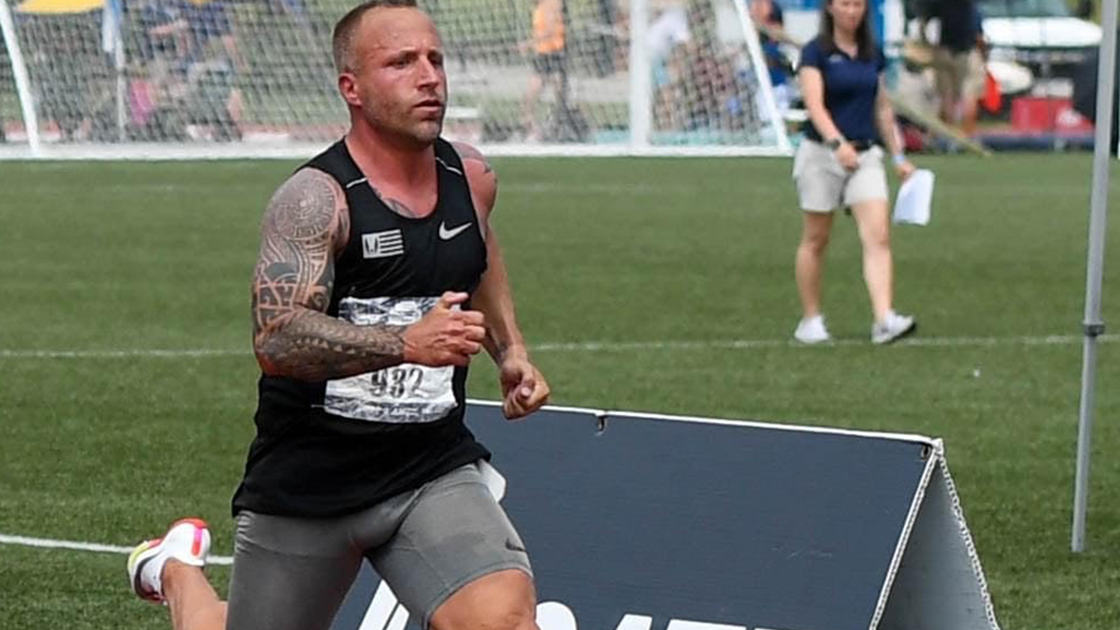 The new target became the USATF nationals in Ames two weeks ago, but Tutskey approached the event loaded with doubts.
About a week earlier, he had done a workout that didn't feel right and left him sore and uncertain. A former coach from his college days at La Crosse helped him get through this.
"He told me to stick with the things I love and that if you stop you will probably never achieve that breakthrough," Tutskey said. "He said it probably wasn't as bad as you think. He obviously ended up being right.
Tutskey was still unsure of his abilities, and he became even more frustrated when the preliminary rounds of the 100 and 200 were called off due to the dropping of several entries.
When he finally arrived at the start line for the 100 Finals on July 24, he shocked everyone, himself included.
Running in lane 1 rather than in a more favorable position in the middle of the track, he wowed the competition.
At the time, he didn't know he had achieved the fastest time in the world this year.
"I crossed the finish line and heard the time and had this burst of energy, this adrenaline rush," Tutskey said. "I came back to the finish line and heard it again, so I ran off the track to the practice area because I couldn't believe what I had done.