Rhode Island's statewide mask mandate was lifted on Friday, boosting local businesses
---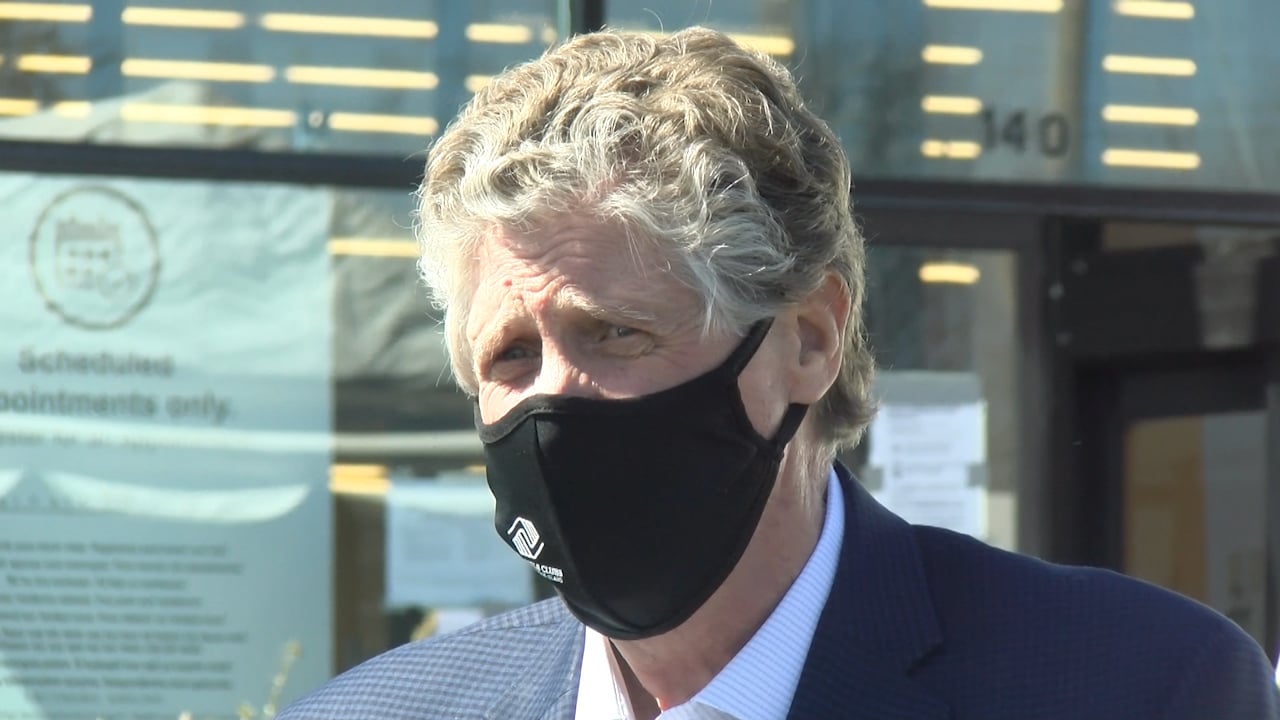 PROVIDENCE, RI (WLNE) – Rhode Island's statewide vax warrant mask or evidence was lifted on Friday, following Gov. Dan McKee's announcement earlier this week.
McKee said the decision was made after consulting with the state's top medical professionals after seeing a downward trend in daily life statewide. covid cases by more than 94% since mid-January.
"Thanks to the Rhode Islanders who have stepped up to do the right thing, together we have made tremendous progress against COVID-19 and the winter surge," Governor McKee said.
Rick Simone, president of the Federal Hill Commerce Association, said Friday that Federal Hill restaurants have already seen sales increase since Wednesday's announcement. He adds that the timing of lifting the restriction on Friday was critical for crowds celebrating Super Bowl and Valentine's Day weekend.
Simone says that at Federal Hill restaurants, owners have reported that its occupancy and reservations have increased from around 50% to nearly 100% for the upcoming weekend.
"After McKee announced that those warrants were lifted…it reassured people," adds Simone.
The statewide mask mandate for schools will end on March 4 and will be left to local districts to make a decision on masking.
Governor McKee said the March 4 date was chosen to give parents enough time to make plans and decisions to allow their children to be vaccinated.
In Rhode Island, the statewide mask mandate for students and staff has been in place since the return of in-person learning in September 2020.
The announcement, which comes hours after Governor Baker announced that Massachusetts' school mask mandate will be lifted on Feb. 28 and left to local leaders to decide on masking protocols.