Our island hopping guide in Greece
---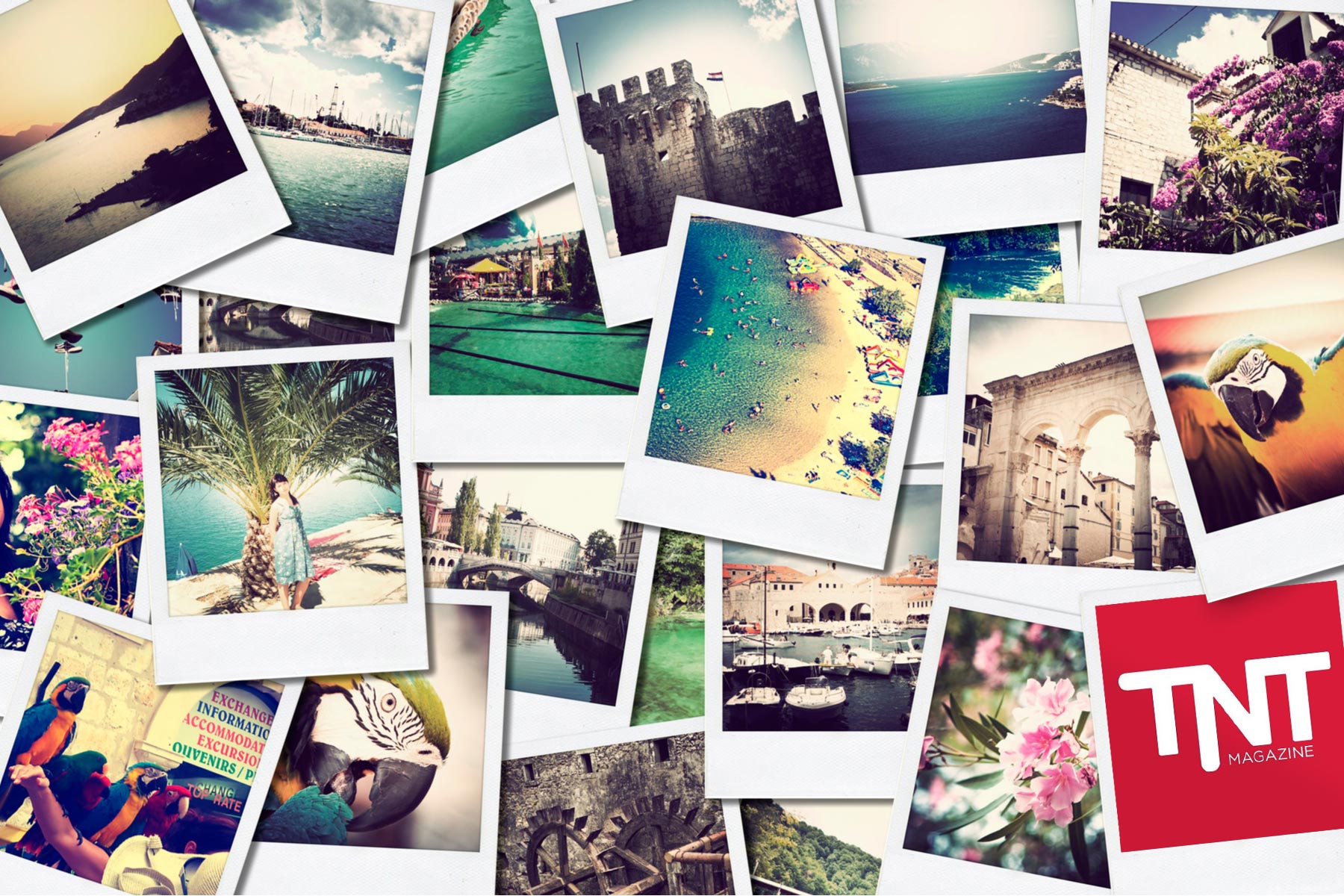 Craig Duncan, a representative of www.holidayhypermarket.co.uk, says: "All of the Greek islands offer wonderful beaches and fantastic views. However, the key element when choosing a Greek island is the type of holiday you are looking for. If you want a lot of vibrant nightlife then Kos might be ideal. Or, if you are looking for a cooler place, beautiful Kefalonia is a very safe bet.

Cyclades
Most of Greece's most popular islands are located in the Cyclades, including Ios, Mykonos, Naxos, and Santorini. From mainland Piraeus, located near Athens, ferries run 2-3 times a day in summer to Mykonos. Mykonos itself is one of Greece's most glamorous islands, with pristine beaches, glitzy nightlife, and a plethora of luxury hotels. Walking around Mykonos Town is tranquil, with iconic whitewashed houses, windmills, and local restaurants offering Gyros and moussaka. From Mykonos you can take a ferry to the islands of Santorini, Paros, Naxos, Milos, Tinos and Syros. We recommend Santorini for its relaxed pace, iconic black sand beaches, luxurious hotels with infinity pools and romantic sunsets, while Ios is ideal for young people who want to relax all day and party all day long. the night.

The Dodecanese
If you want more for your vacation than lazy days and beaches, there is plenty of history to be discovered on most of the 15 main Dodecanese islands. The most historically significant island is Rhodes, while other popular islands include Kos and Agathonisi. In Rhodes, discover the old town, a UNESCO World Heritage Site, before taking a boat trip to Symi (an island off Rhodes) for an afternoon. Ferries leave the port several times a day during high season. The ancient city of Kameiros, an excavated archaeological site from the Hellenistic period, is also worth exploring. Kos is the second largest island in the Dodecanese and is perfect for water sports and sightseeing in quiet places thanks to its size. Don't forget to also explore the medieval castles of Neratzia and Antimachia, offering panoramic views of the island.

The Ionian Islands
These islands are greener, lush and calm, so ideal for couples looking for a romantic getaway. They also have a slightly cooler climate. Take a flight from Athens to Corfu, where you'll find an abundance of olive groves in the hills and pretty cobbled streets in the towns. It's easy to find a quiet place to escape the crowds in Corfu thanks to its size and the many sandy coves on offer. From there, fly to Kefalonia where you can walk around the capital, Argostoli, and at an even quieter pace as you explore the rest of the island. Take a wine tour and taste the aromatic Robola wine before exploring the cave at Lake Melissani, one of the island's most popular tourist attractions.

Evia
One of the lesser-known Greek islands, Evia is only an hour's drive from Athens airport by shuttle bus. Situated off the mainland coast, with a mix of Greek, Turkish and Albanian culture, the island has a lot to offer in terms of historical sites, delicious food, wines and old monasteries – not to mention its epic mountainous landscape. Visit the Baths of Edipsos in North Evia, which were used in the past by emperors like Hadrian. After that, visit the "Crazy Waters" under the old Chalkida Bridge, which change direction every six hours! Of course, there are plenty of beaches to chill out if you want to unwind after all of that exploring.

Crete
Greece's largest island has a lot of history and mythology to offer, and can be reached by ferry or plane from many other Greek islands. Crete has varied terrain, from white sandy beaches near the coast to epic mountain ranges at its heart. A must-see is Ideon Cave, known as the birthplace of Zeus, where visitors can marvel at the limestone formations. The archaeological site of Knossos Palace is also worth a visit, but try to arrive early or late in the day to avoid the queues in high season. If you have time, take an organized tour to see Samaria Gorge for a day (but bring good walking shoes!)
Going from island to island across Greece is a truly wonderful way to explore this beautiful country while creating your own itinerary. Whether you are looking for a laid-back beach getaway, a romantic getaway with plenty of sightseeing, or a party-focused getaway, Greece's many islands have it all.