On nutrition: no scientific reason to avoid homogenized milk | Entertainment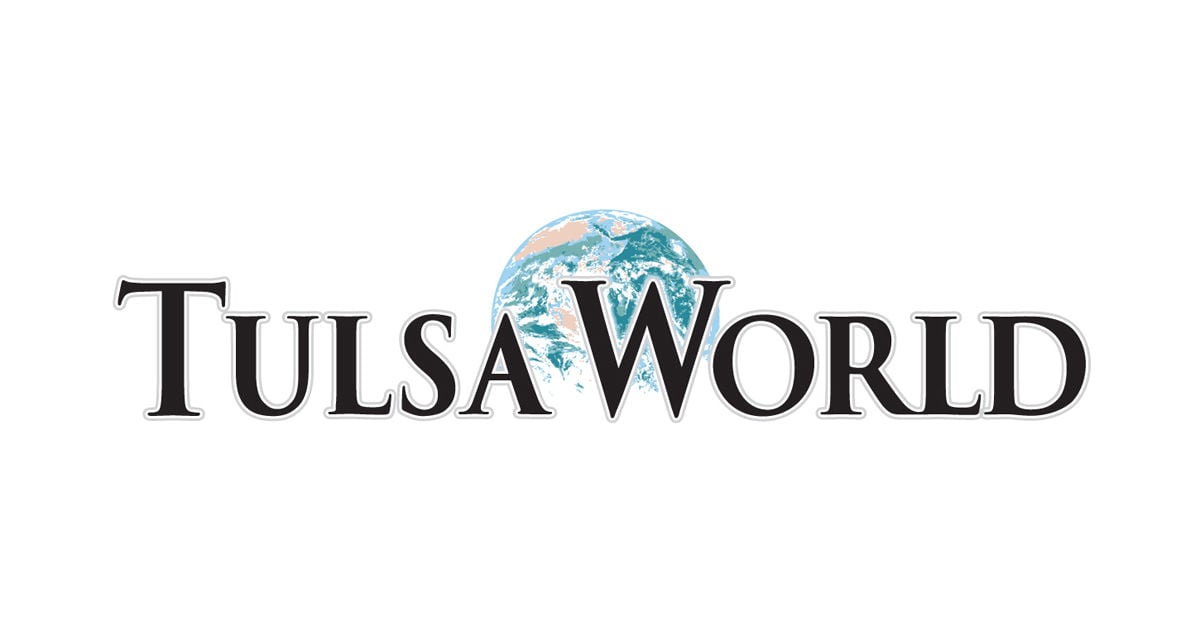 An exception to this would be if the milk was frozen: when this happens, the water forms into ice crystals which separate from the fat. When defrosting, the fat globules rise again to the top as they did before the milk was homogenized.
Most commercial dairy products, including yogurt and cheese, are made from homogenized milk.
Dear Dr Blonz: I hope you can explain something to me. The front label of a product I use says "sweetened only with malted barley", but the nutrition label says the product contains "13 grams of sugars". Can both be correct? It is important for me to know this because I have diabetes. I love the product and would like to continue using it. – FD, Berkeley, California
Dear FD: Malted barley is produced by allowing the barley grain to germinate. This causes the grain to produce higher levels of a starch digesting enzyme which breaks the grain down into simpler sugars. The 13 grams of "sugar" is probably maltose, a double sugar that breaks down into two glucose molecules during digestion. As a diabetic, you must treat maltose like any sugar.
Ed Blonz, Ph.D., is a nutritional scientist and clinical assistant professor at the University of California, San Francisco. He is the author of the e-book "The Wellness Supermarket Buying Guide" (2012), which is also available as a free digital resource at blondz.com/guide.