NT becomes first Australian jurisdiction to encourage travel for vaccinated COVID with new $ 5 million tourism campaign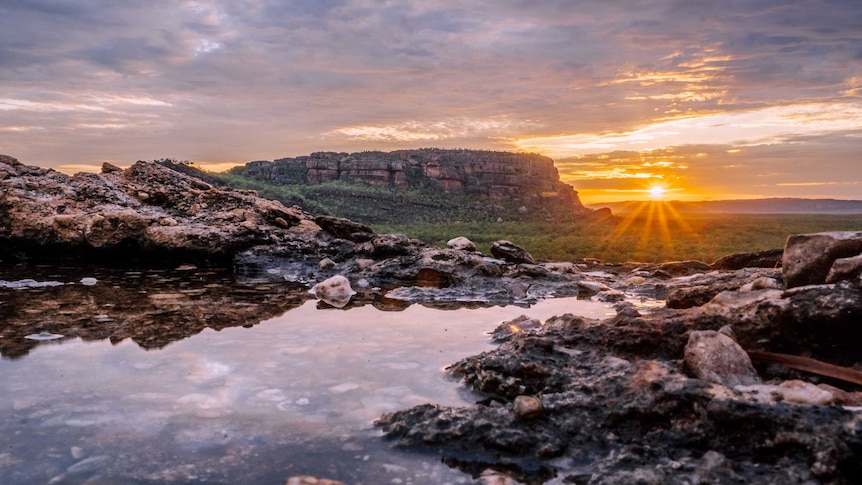 The Northern Territory became the first jurisdiction in Australia to encourage tourists to travel fully vaccinated against COVID-19.
Key points:
Only fully vaccinated travelers will be eligible for discounts on NT vacation spending as part of the new $ 5 million Tourism NT campaign.
Eligible tourists will be eligible for a $ 200 discount for every $ 1,000 spent, up to a total amount of $ 1,000
To prove their immunization status, tourists will need to show their vaccine certificates to travel retailers that are part of the program.
Tourism NT today launched a $ 5 million campaign to attract interstate travelers to the territory during the rainy season, offering discounts of up to $ 1,000 on vacation packages.
The campaign, now in its second year, will this time be exclusively available to double-bite tourists, who will be able to access a $ 200 discount for every $ 1,000 spent on flights, accommodation, tours, attractions and / or rentals. vehicles.
It comes just days after Chief Minister Michael Gunner unveiled the NT government's Stage 3 roadmap to reopen, which will see new travel restrictions within the territory lifted when the overall NT vaccination rate will reach 80% and will require the vaccination of workers in "high-risk" environments.
NT Tourism and Hospitality Minister Natasha Fyles said the travel incentive for vaccinated Australians was meant to protect Territorial residents and other visitors to the NT and to reward those who are doing their part to counter COVID -19.
"We don't want them to come in and potentially be sick and be a burden on our health care system.
"It's an incentive – it doesn't mean you can't come to the area if you haven't been vaccinated.
"But the NT government is putting its money where we think it's good public policy, saying if you get vaccinated you get this big discount."
Department of Industry, Tourism and Trade deputy director general Andrew Hopper said to prove that they had been fully vaccinated and were benefiting from the reduction, tourists should show their vaccination certificates to travel retailers that are part of the program.
He said the campaign would further position the NT as one of Australia's safest tourist destinations.
"As the territory enters its summer season, it is imperative that we continue to generate bookings, increase the value of the vacation market, and position the NT as an accessible, safe and affordable tourist destination, in order to support the sector. tourist attraction of the NT. "
The tourist campaign, called Summer Sales, will run from October 1, 2021 to March 31, 2022.