New Life Sciences building on I-195 lot to house Department of Health lab
---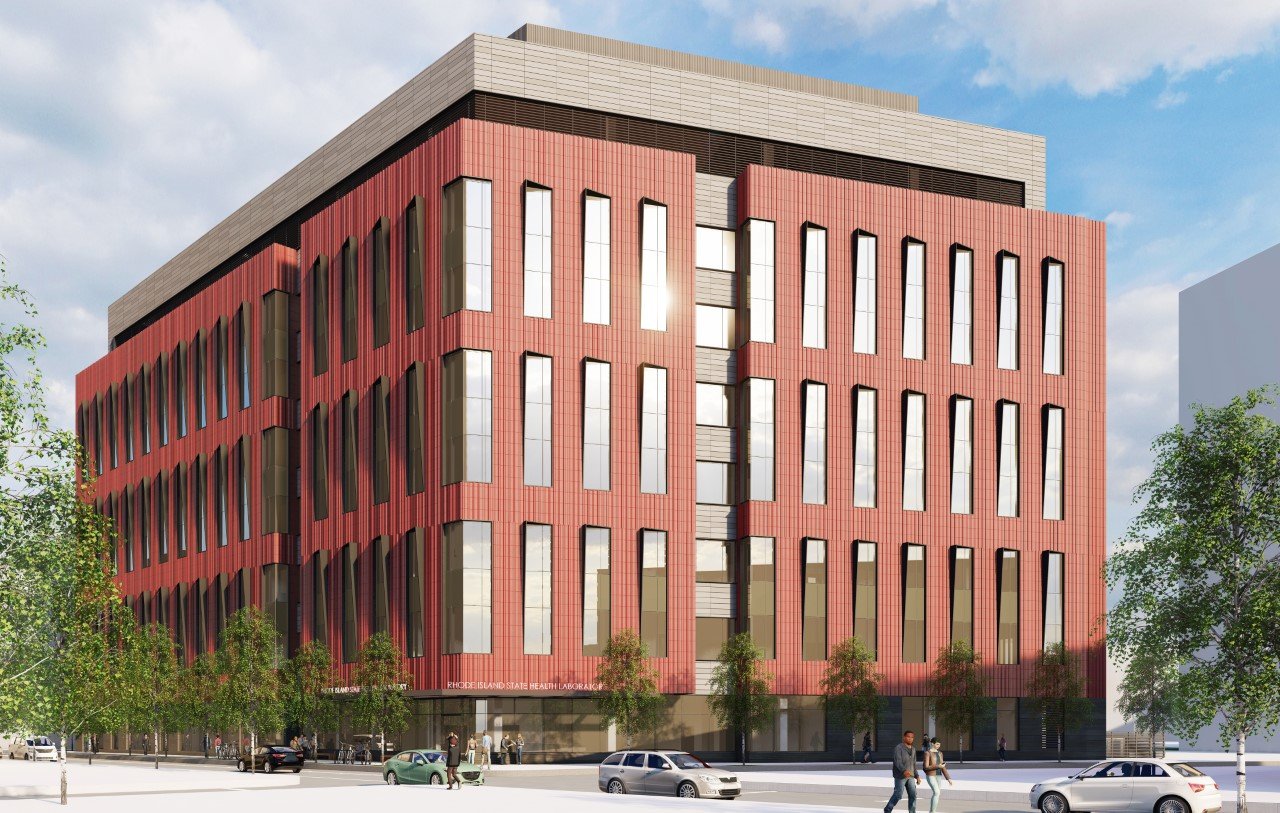 PROVIDENCE, RI (WLNE) — Gov. Dan McKee said Tuesday that a new life sciences building being constructed on the former Interstate 195 lot in Providence will house a Department of Health laboratory.
The seven-story, 212,000 square foot building will also house labs for Brown University and lease other space to local life science groups.
"We are grateful to all of the partners who have come together to ensure that Rhode Island maximizes this important economic development opportunity while advancing the state's important public health goals," the governor said.
Dr Glen Gallagher, Director of State Health Laboratories for the Department of Health, explained that the new space was much needed, saying: "The COVID-19 pandemic has highlighted the need for public health laboratories to rapidly scale up testing and apply new technologies such as pathogen genomics sequencing".
He added that the new space will help staff work more efficiently, preparing them to respond to any new infectious diseases or chemical public health issues in the years to come.
"With 50,000 square feet of directly usable space, the new lab will provide a larger, more modern and technologically advanced workspace than the current health lab on Orms Street," McKee's office wrote in a statement.
The project is expected to cost a total of $165 million, of which $81.7 million will be funded by funding from the United States Centers for Disease Control.