Supporters of the Island Country Club Charitable Foundation's philanthropic efforts came out strong last Sunday. One hundred and forty golfers had an early lunch before hitting the course in search of a great score. The participants had the chance to have the most favorable conditions while playing for a great cause.
"I can't tell you how happy I am to have this great turnout today," said Aldo Palombo, who chaired the event for the Island Country Club Charitable Foundation (ICCCF). "The staff and staff at the club have worked hard to ensure the course is in top condition, as well as providing the players with a great lunch before they start the day. When we walk in, many of us will be joined by we and our spouses will have dinner together and continue bidding on silent auction items, our 50/50 raffle, as well as preparing for our live auction which is always fun," Palombo said.
The format for the day was a four-man race where the best placed ball would be in play, and all four players would play that ball. There were opportunities for hole-in-one prizes. Hole #2 carried with it a cash prize of $10,000, which was donated by the Darrow Automotive Group. Hole #13 had a $10,000 prize and holes #15 and #16 had a new set of TaylorMade clubs.
The cash prizes were as follows: 1st place = $3,000; 2nd place = $2,000; 3rd place = $1,000. Cash prizes for the top three foursome were donated to the charity of their choice.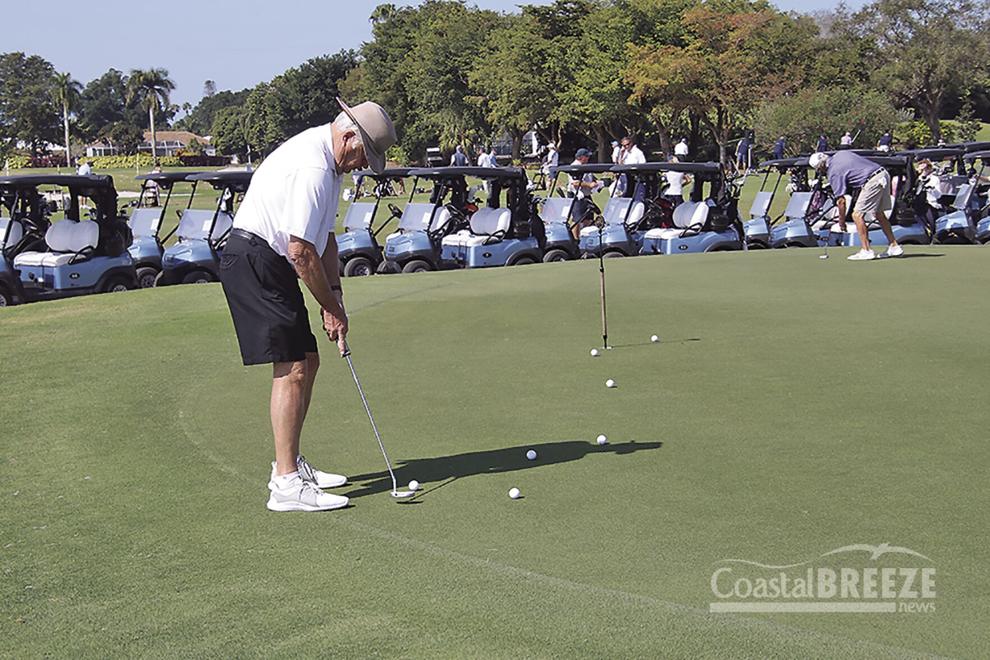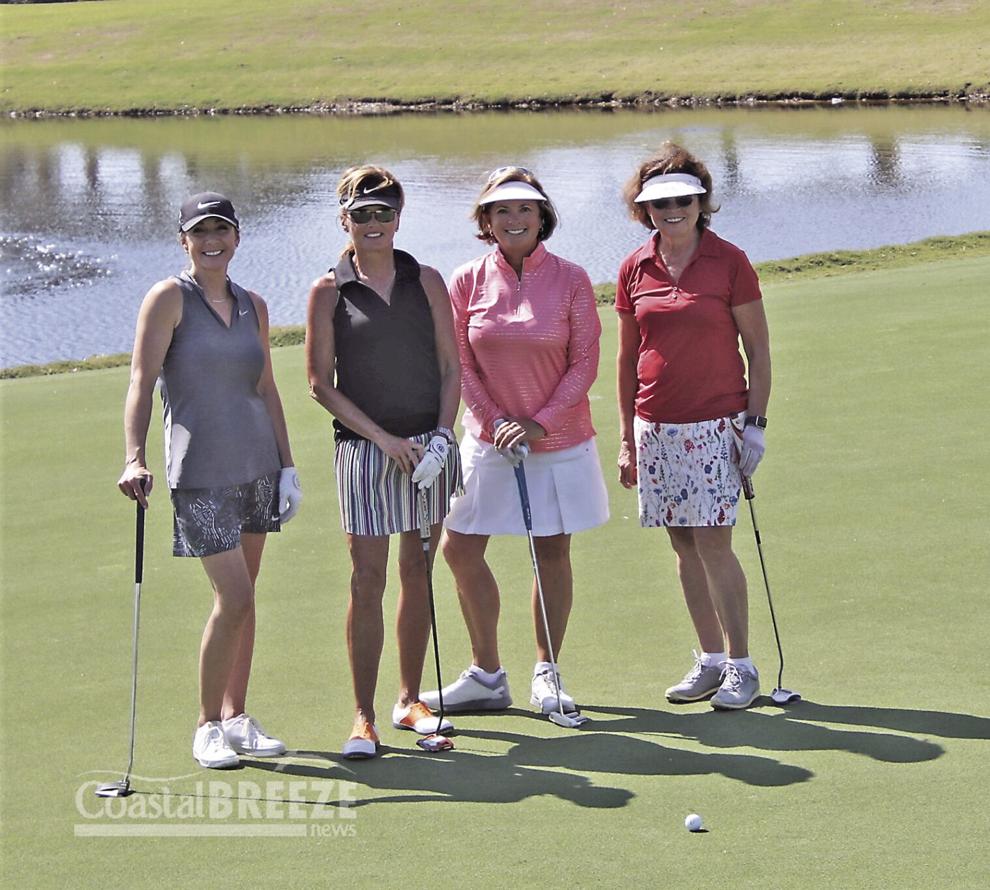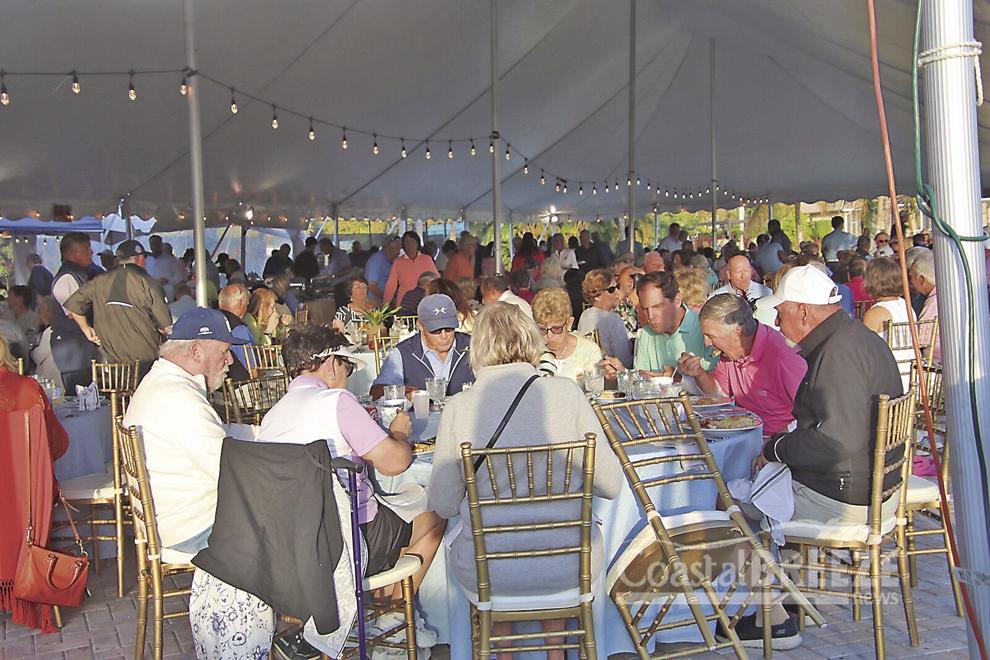 At the end of the match, all foursomes returned to the outdoor tent service area, where they met their spouses and enjoyed hors d'oeuvres. When the service line opened for dinner, players and their guests had a choice of two cuts of beef and turkey, plus plenty of delicious side dishes.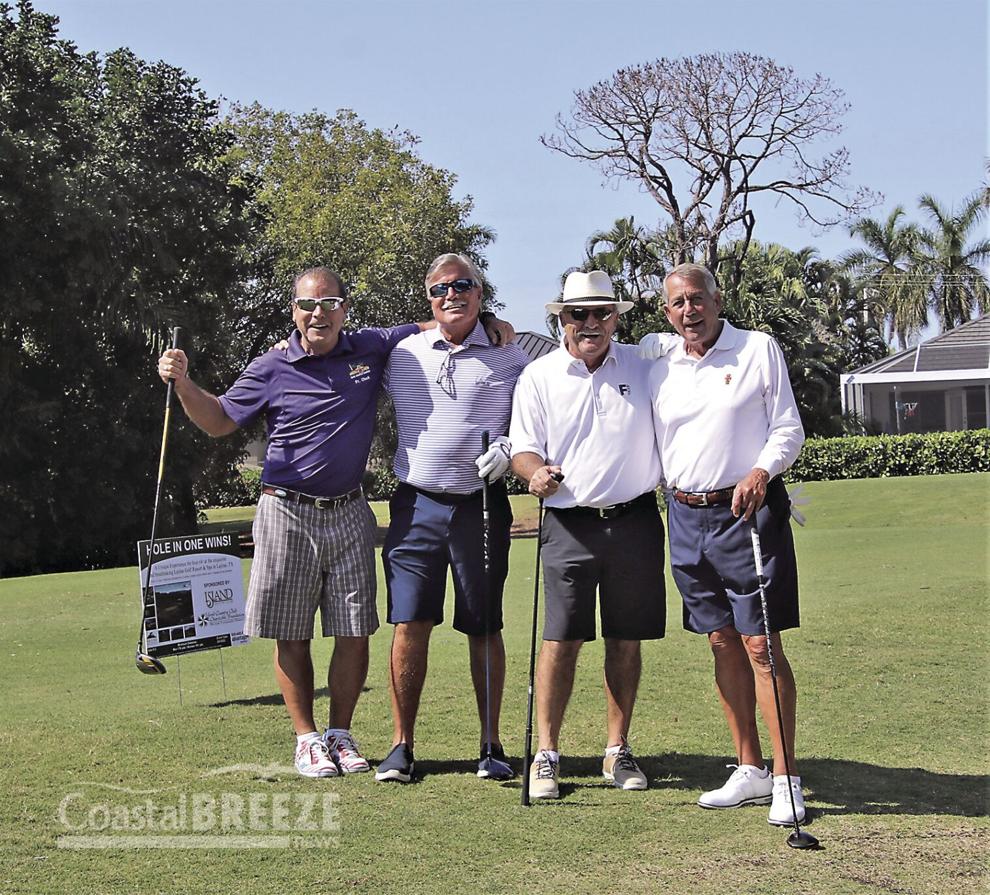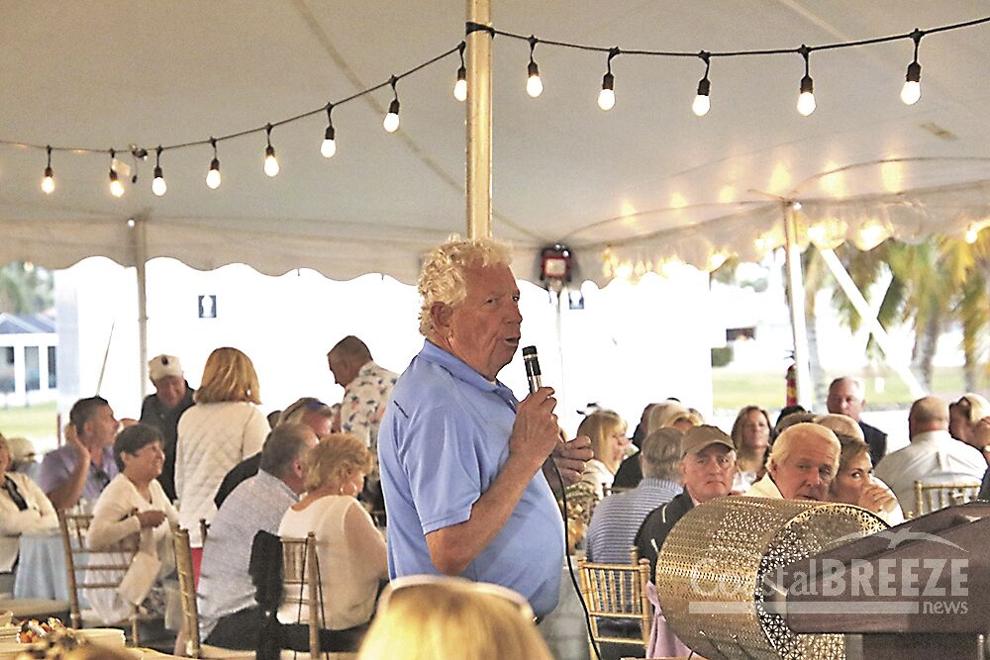 The winners were then announced.
Jim Mogan

Walt Nugent

Ken Baer

Dan Goldstein
Bill Laimber

Bob Day

Tom Linz

Tim Brebender
Jean Dykema

Jim Burch

Dan Kastholm

Randy Novak
Participants heard from long-time Island Country Club member and Foundation Board member Gary Landis. Landis expressed his gratitude for their contributions which make this event a continued success and which, in turn, help our community time and time again.