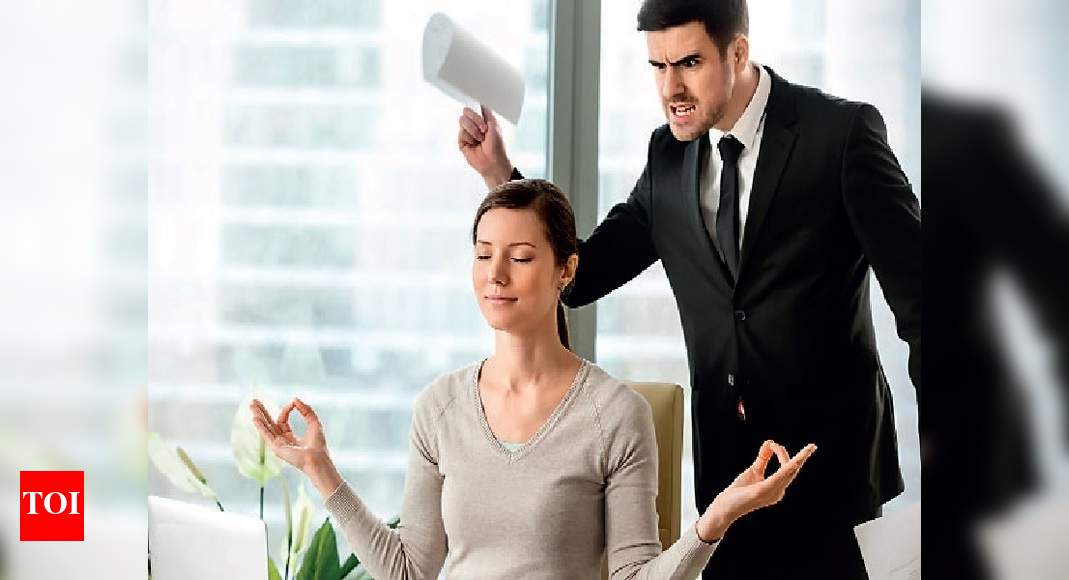 There was a time when having thick skin had a negative connotation. But we live in stressful times. Having thick skin has now become a life skill. Mainly because conflictual situations arise every day. Whether we succumb to them or deal with them intelligently – without letting the situation affect us negatively – depends on how well we are equipped to handle a situation that is heading into a potential confrontation. Whether it's our family, a reckless driver on the road, our colleagues, friends or people on social media, conflict is inevitable. Therefore, resolution tactics are essential learning for living a stress free daily life. And the first step towards that is to develop thick skin. The late Winston Churchill once said: "Criticism may not be pleasant, but it is necessary. It performs the same function as pain in the human body. It draws attention to an unhealthy state of affairs. Here are a few things to keep in mind as you learn to deal with criticism or when you develop thick skin.
Learn to accept criticism without defending yourself

Getting on the defensive all the time is a sign of weakness and insecurity. Even if you don't agree, listen to what your boss, spouse, coworker, friend has to say and think about it for a few days. You can find some truth in their reaction. Also, when the anger subsides, you will be more objective and learn to view your own blunders in a positive way.
Don't take disagreements personally
Those who oppose you or have different points of view operate from a different space. Separate the fact from the interpretation. People's interpretation is mainly subjective, therefore, do not seek their validation.

It's not all about you

Resist proving you're right every time someone says something you don't like. You need to have a few people outside the workplace to give you positive affirmations and strength. People who react negatively to you may just be because the person is having a bad day or a bad week. Evaluate the situations to see if a reaction is needed or not.
Do not communicate too much

Try to get out of a messy situation easily. Don't get into too much discussion or debate. Successful leaders all over the world know when to stop a conversation with momentum. Being overly sensitive to provocations from others makes you appear immature. Adopt strategies that regulate emotional worsening before the negativity hijacks your brain.
Stand up. Quickly.

The ability to dust off an unpleasant experience and come back the next day with a fresh approach is a hallmark of people who do extremely well for themselves, in their professional and personal lives. To put it simply, your ability to bounce back depends on the thickness of your skin.