From central France to distant NZ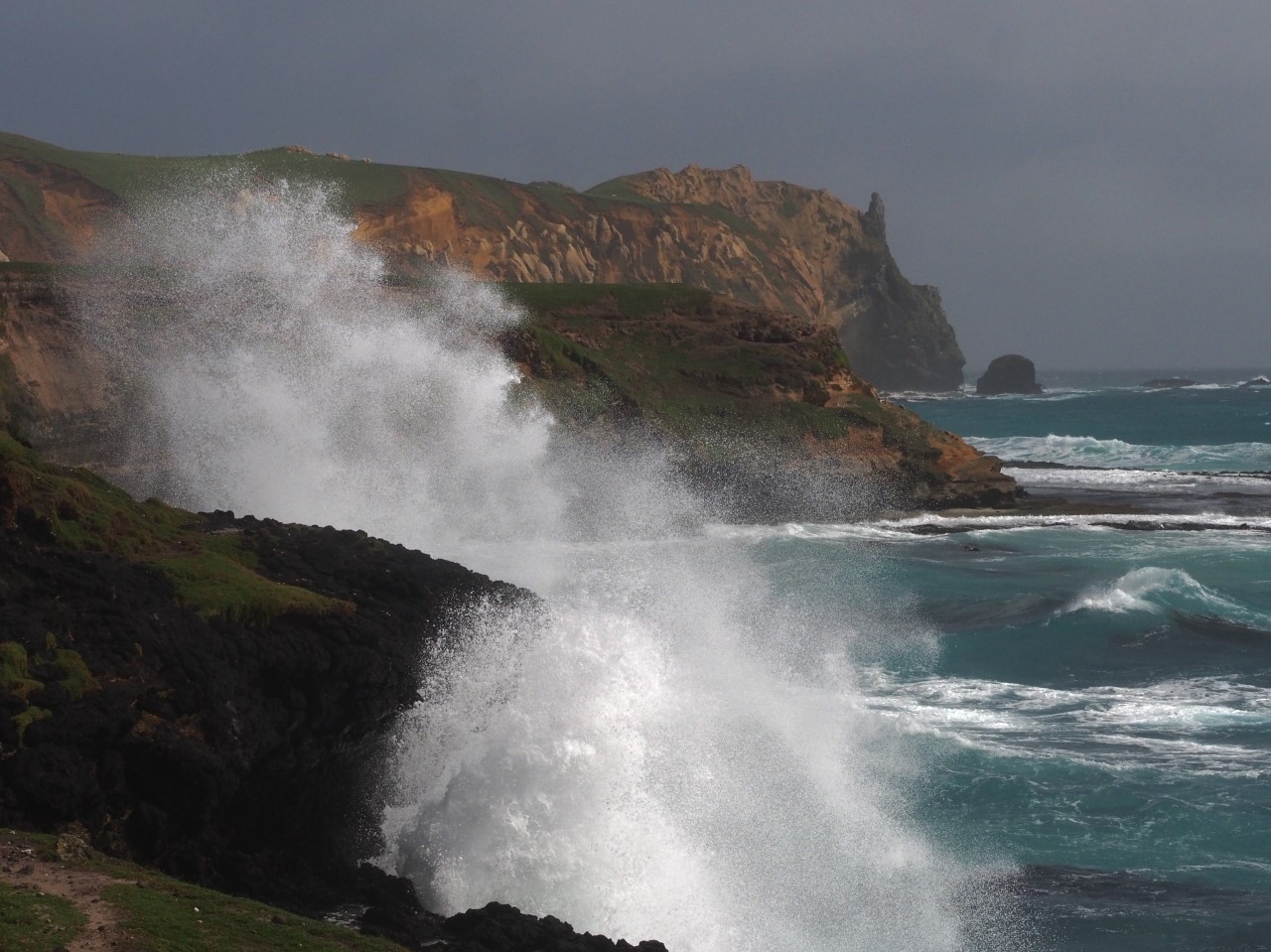 Before I go, I have to take you back almost exactly 50 years.
A group from Magdalen College School in Oxford, UK, were on a trip to the French Pyrenees, traveling by train, plane and automobile, and were arriving in Cauterets in small amounts.
Aside from us schoolchildren, the group consisted of two music masters and their wives, the school boarding matron, a physics master with commendable appreciation for the wit of Michael Flanders and Donald Swann. (At the Drop of a Hat), and Professor Mike classics.
My climbing partner David and I were traveling with Mike in his applauding Cortina, bringing a lot of the climbing gear. Mike was terrifying. Not in the way that schoolteachers can be terrifying. Mike was terrifying because of his behavior. He was woefully incompetent on British roads and, across the road in France, he got really terrifying. So, at the first opportunity, I suggested that he rest. From that point on, David and I took turns walking through central France to the mountains.
On the way (note this little French touch), we stopped in Chartres. Chartres has a breathtaking cathedral. It's the one with the asymmetrical spiers flanking a rose window above the west door.