Curcao is now the latest island country to offer long-term stays to remote workers
---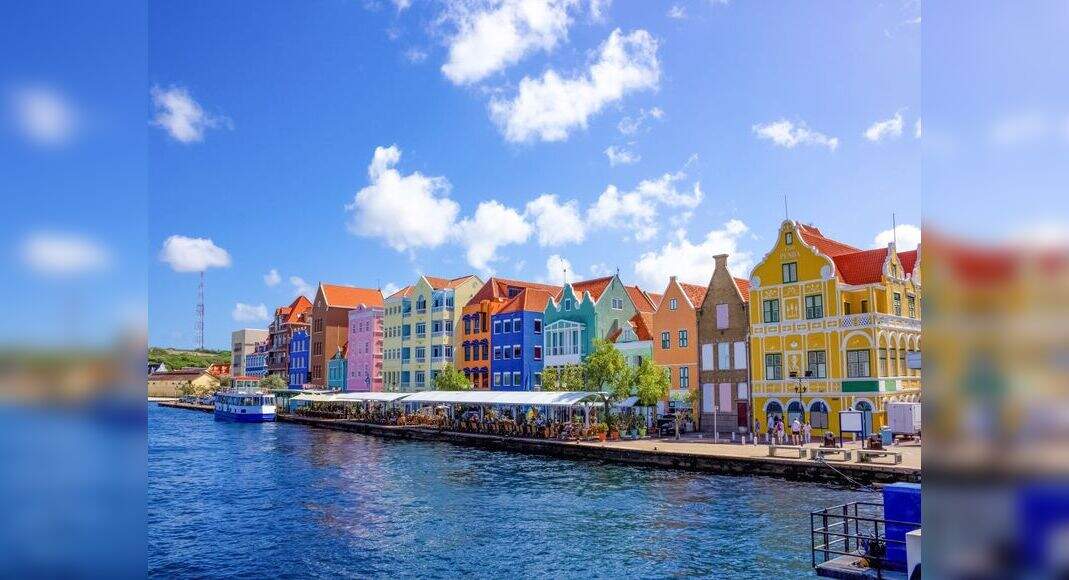 Another Caribbean island now offers teleworkers long-term stays. According to the latest reports, the Dutch Caribbean island of Curaçao offers the opportunity for remote workers to visit the island country, work there and live there for up to a year.
Apparently, the island country has launched the @Home in Curaçao program which will allow successful applicants to stay in the country for up to six months initially, who will also be eligible for an additional six month extension. However, applicants must meet certain criteria.
According to reports, the program will be open to all nationalities, and the program will be available in three categories, namely telecommuters / digital nomads, investors and hibernators / snowbirds. Remote workers keen to relocate their base to this island nation within the next six months will need to prove that they can work there independently and that they will not be subject to any local income tax.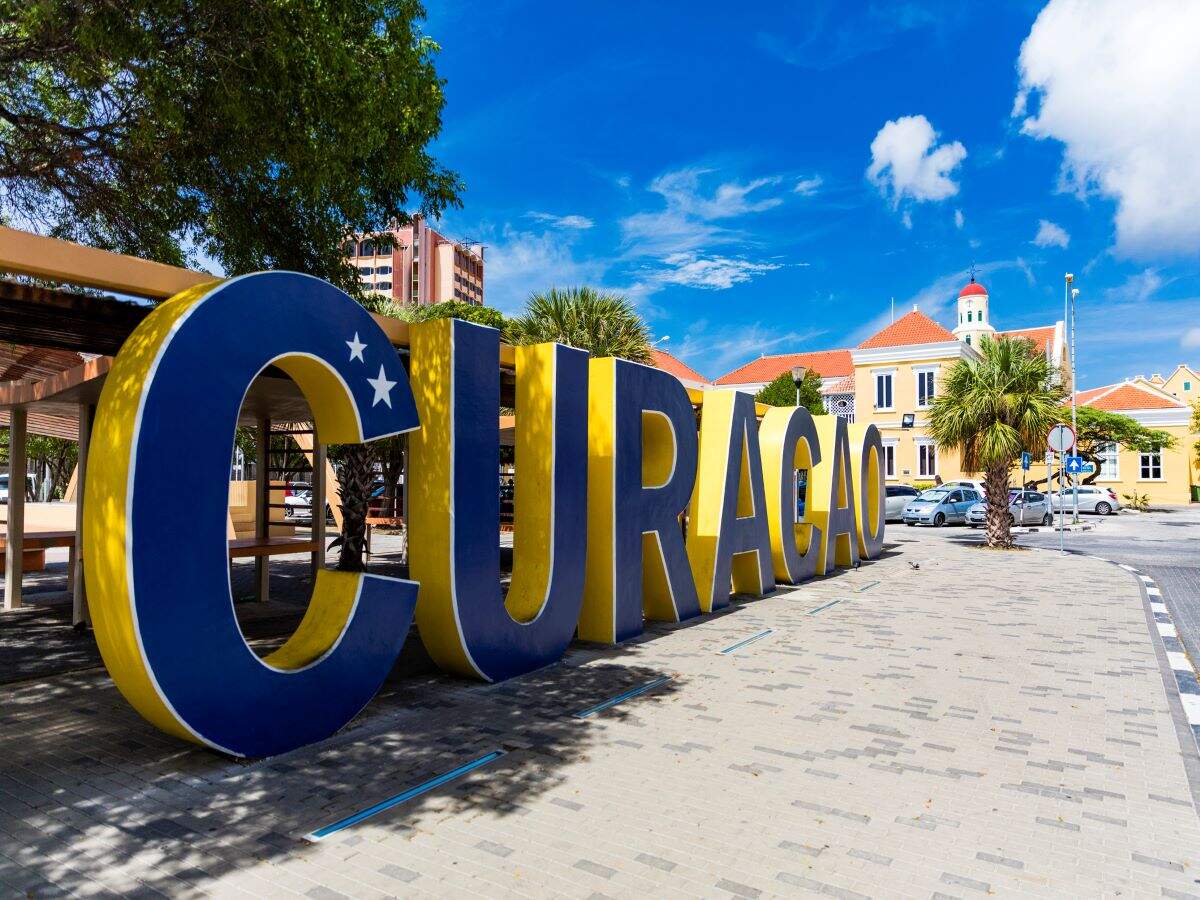 In addition, they must work for an employer that is registered in a foreign country, or as a shareholder or as a partner of a company registered in a foreign country. The third category will include those who offer consulting services or are freelancers.
Those applying in the remote worker / digital nomad category will pay a fee of $ 294 (€ 250), while the application process will take approximately two weeks. However, those coming from a high risk country or area, will need to pass a PCR test within 72 hours before departure and complete a passenger locator card. In addition, they will also need to prove that they already have valid international travel insurance and a booked return flight.