Bohol suspends inbound sea and air travel for 2 weeks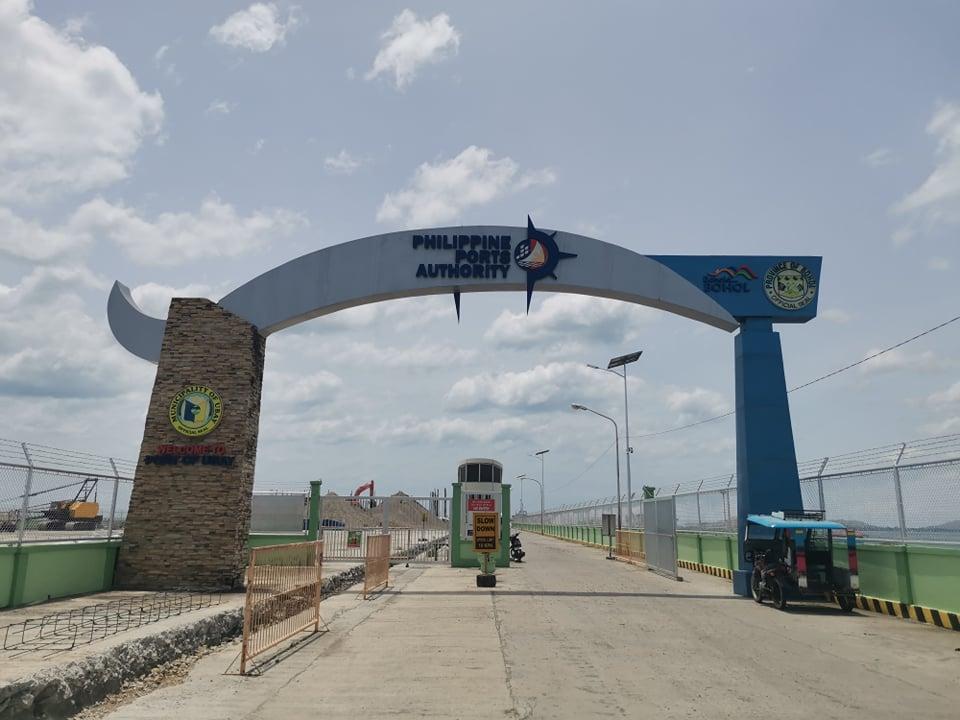 TAGBILARAN CITY – Bohol province will temporarily impose a 14-day air and sea travel ban with some exceptions from Friday August 6, to prevent further spread of the Delta variant of coronavirus disease (COVID-19) .
In an executive order issued Tuesday, Bohol Gov. Arthur Yap said domestic air and sea travel to the province would be suspended from August 6 to 20.
"This is to give local government units the time to conduct an aggressive program of vaccination of the elderly, those with co-morbidities and to support our OFWs who must be rapidly deployed abroad", according to Executive Decree no. ° 23. 37 series of 2021.
Bohol, a popular tourist destination, is affected by the COVID-19 pandemic.
The two-week suspension excluded the movement of cargo and authorized persons outside residences (APOR) or those with official and essential activities.
These APORs include health workers on official business, government officials, those traveling for medical or humanitarian reasons, Filipino workers returning abroad, people providing basic and public services; and bank staff and other bank employees who will come to the province for the purpose of replenishing cash funds and other supplies which are necessary for the continued service of the various banks.
The outward journey will continue but will be subject to the quarantine protocols of the destination LGUs.
APORs must have a negative 72 hour RT-PCR test result and an S-pass travel coordination permit.
For APORs who stay less than 5 days, they have limited travel along an approved route, limited interaction with locals, and they can only stay in a designated quarantine hotel or temporary LGU treatment and monitoring facilities. .
APORs who stay longer than 5 days should undergo repeated RT-PCR testing on the 5th day of stay and remain in quarantine until the result is released. When the result is negative, can already come out of the APOR bubble or in the case of OFW, can already go home.
As of Tuesday, Bohol had recorded at least 9,966 COVID-19 infections and 8,942 recoveries. There are 816 active cases and 208 deaths.
The province of Bohol has recorded six cases of COVID-19 variants.
There were 163,558 fully vaccinated Boholanos out of 315,468 total target population, according to a report by the Bohol Interagency Task Force as of July 31. – BAP, GMA News