Betty Rhodes Senior Corner: Deserving Praise | Notice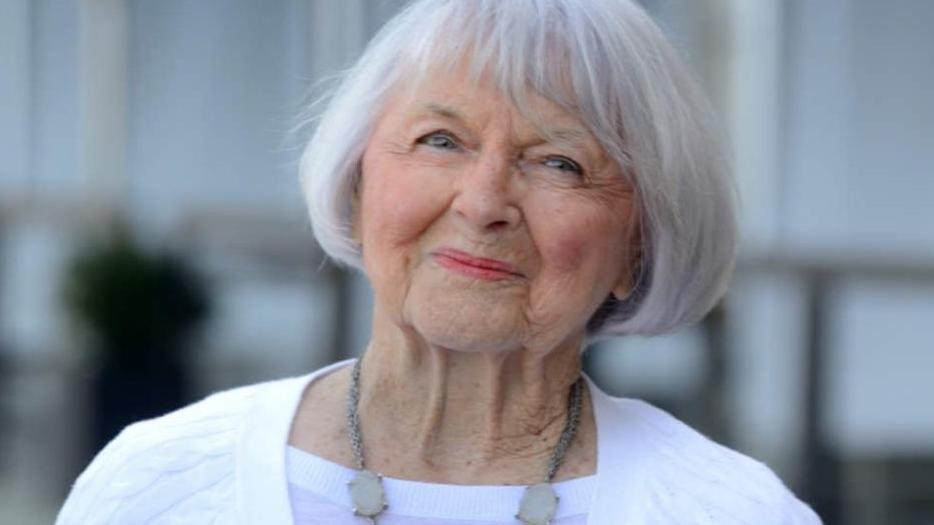 I'm excited about our visit this morning and hope you find the information useful… so let's go.
First of all, I would like to thank our State Senator, Bill Dodd, for her recent honor to Heather Stanton as "Woman of the Year 2019". So deserved! Speaking like someone who knows Heather, I just want to say thank goodness she chose the defense of the elders when she retired from the Napa County Flood Control and Water Conservation District in as a project manager from 1998 to 2008. Prior to that she worked for the City of Napa overseeing parks and recreation including the Senior Center.
As Director of the Napa Community Resources Department, she oversaw the construction of the Las Flores Community Park and the Napa Skateboard Park. His duties as the Flood Control Officer included leading the Napa River Flood Control Project, restoring wetlands, replacing bridges, and establishing various recreation faculties.
When Heather retired in 2008, she began devoting her time to helping seniors in Napa and Solano counties. Currently, Heather sits on the board of directors of the new Napa-Solano regional agency on aging and chairs the Napa County Commission on Aging, where she is in her second two-year term.
Earlier, when I said, "Thank goodness Heather chose to dedicate her time to advocating for seniors when she retired," I meant it with all my heart. It was a great pleasure to know her, to work with her, to admire her strengths, her dedication, her willingness to put time, energy and intelligence into any project she undertakes.