Ban on recreational camping, extension of provincial border restrictions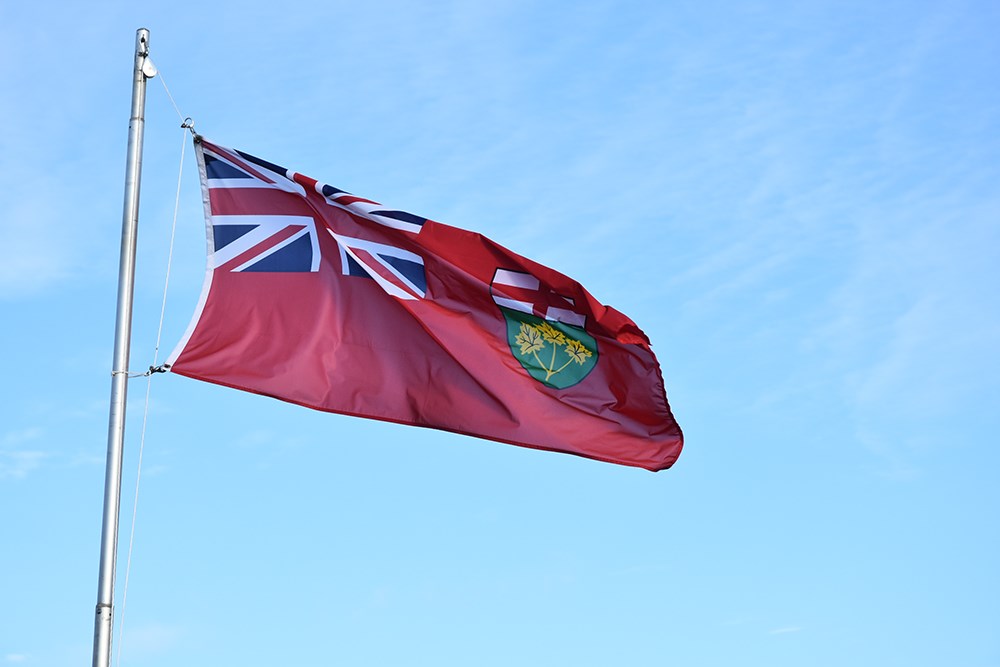 A number of emergency orders that expire this week have been extended, including the ban on recreational camping and restrictions at provincial borders.
Last week, Ontario extended nine orders that were scheduled to end on June 2, when the provincial home support order ends. The affected orders are now in effect until at least June 16.
The commands that have been in place for a longer time are:
Application of COVID-19 measures
Compliance orders for retirement homes
Redeployment of work for Local Health Integration Networks and Ontario Health
Transfer of hospitalized patients which allows patients to be transferred whether or not the transfer has been consented to by the substitute decision-maker patient. To qualify for this, the transfer must be in response to a large surge, allow the hospital to optimize the availability of critical care and acute care resources, or assist another hospital to optimize the availability of those resources, or reduce a foreseeable risk of serious bodily harm. to a person.
Closure of public land for recreational camping
Restrictions on who can travel to Ontario from Manitoba or Quebec. The list of reasons allowed to enter the province from these points is available here.
Word redeployment for independent healthcare facilities
Regulated healthcare professionals
Agreements between health service providers and retirement homes
When the home support order expires on June 2, the provincial emergency brake will remain in effect until Ontario begins the first stage of the Roadmap to reopening. This is expected to go into effect on June 14. The gradual reopening of the province will be based on provincial vaccination rates and key public health and health care indicators.
Some restrictions on outdoor recreation were lifted on May 22.
Outdoor facilities such as golf courses, tennis courts, soccer fields and other sports fields, basketball courts and skateparks are now open. The limit for outdoor gatherings has also been increased to five people.
Outdoor restaurants and non-essential businesses will remain closed until the new phase-in plan begins.
Schools remain closed with distance learning. An announcement on schools is expected this week.
The full list of extended orders is available here.