Area Worship Events for Week Starting July 20 | Local News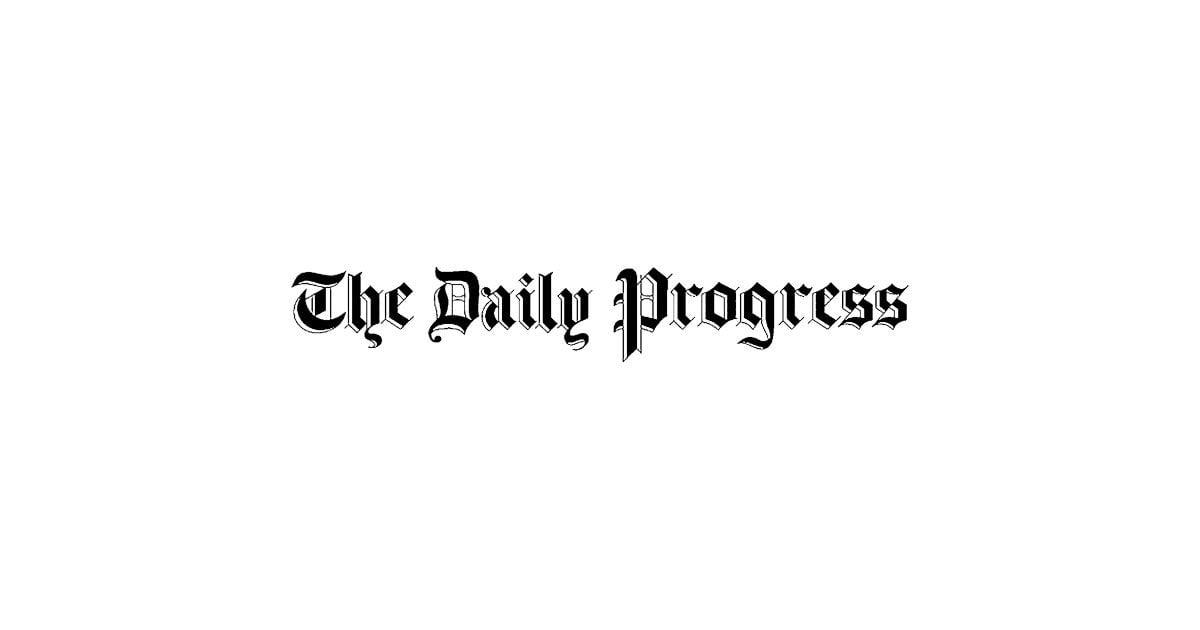 Hinton Avenue United Methodist Church hosts a praise revival to benefit Rachel's Haven with Pastor Tommy George and Pastor Robert Lewis and performances by Songi and Mr. Sam, followed by an African Feast from 2 p.m. to 7 p.m. on July 27 750 Hinton Ave. (434) 293-7049.
Mount Moriah United Methodist Church (Crozet) holds his first pastor's tea, a discussion of topics relevant to the care of the elderly, chosen by parishioners and attendees, at 3 p.m. Sunday. 4492, chemin Garth. (434) 823-9557.
Mount Zion Baptist Church (advanced factories) ordains Deacon-elect Timothy Miller and Deacon-elect Anthony Holland Sr. in a special service with guest speaker Reverend Ray McKenzie of Gravel Hill Baptist Church at 11 a.m. Saturday. 6045, chemin Advance Mills. (434) 293-9887.
Mount Zion First African Baptist Church organizes a blood drive from 3 p.m. to 7 p.m. on Saturdays. 105 Lankford Avenue (434) 296-3529.
Operation Esther Prayer Circle meets at 6 p.m. on Tuesdays and Thursdays at the Christian Study Prayer Room, 128 Chancellor Street (434) 227-0811.
Shiloh Baptist Church (Palmyra) hosts the Glory to God Youth Fest with special guest Christian rapper Cameron Taylor at 2 p.m. Saturday. 1620 Shiloh Church Road. (434) 589-2300.
Union Ridge Baptist Church celebrates Family and Friends Day with guest preacher Reverend Renee Cannon of the Seventh-day Adventist Church from 3 p.m. to 6 p.m. Sunday. 2980 Route Hydraulique. (434) 973-3960.
This calendar, published every Saturday, lists special religious events. Due to space constraints, reviews of regular worship services cannot be included. Materials intended for publication, including an address and telephone number, should be faxed to (434) 978-7252; sent to Worship Calendar, The Daily Progress, PO Box 9030, Charlottesville, VA 22906; or emailed to ewood @
dailyprogress.com. Material must be received by 4:00 p.m. on the Wednesday prior to publication.